What would you do with 1,000,000 followers?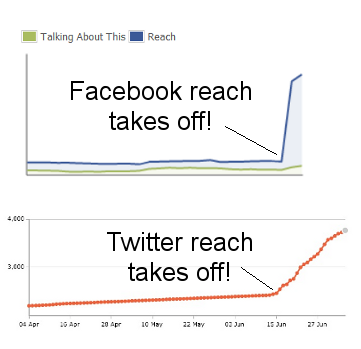 Johnny Monsarrat, our CEO, has an MIT MBA and was previously the founder of
Turbine
, which was bought by Warner Brothers for $160 million. We know technology and we know marketing! Now Hard Data Factory builds websites and social media for clients, including the nearly two million social media followers of the
The Richard Dawkins Foundation
, and our own events calendar has grown to
50,000 followers
on social media How do we do it? Our doubly patented software lets us: We've partnered with one of the
world's top 10 SEO experts
to not just push your website higher in Google, but make sales. Just getting clicks isn't enough. We'll bring you clicks and sales!
Contact us