How do you attract the best new business customers?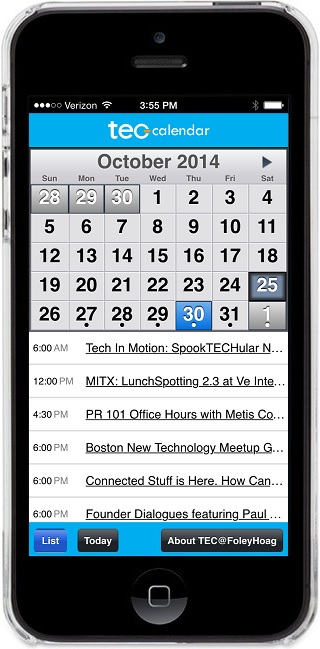 The Boston version is the official business calendar of


Distribute your own mobile app, the largest calendar of business networking events in your city, collected automatically with doubly patented software. Draw new clients and look tech savvy to the brightest and most active executives in your local community!
Try it
FREE